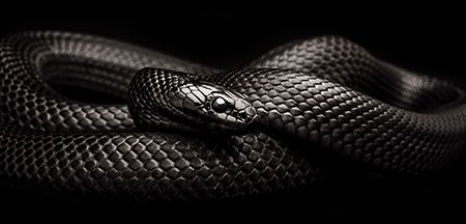 HARRY POTTER'S ANIMALS
DURATION: 1 hour plus
SUITABLE FOR: All ages !
GROUP SIZE: 60 max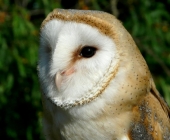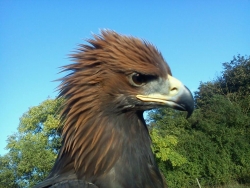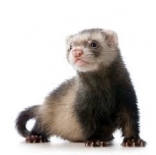 This talk is suitable for any age, young or old! Educational, interesting and fun.
We meet a variety of animals and tie them in with the creatures of Harry Potter. I will educate the audience about the various animals we meet, and look to the audience to tell me facts about the animals counterparts in the books/films!
We start with Owls of course! We will meet one or two species of owls and these will fly silently just above the heads of the guests! We will learn some owl facts along the way and even discuss why they make dreadful pets!
We will move on to meet Owl prey- A tame rat or two!!
Next, the nearest thing to a Pheonix- Zeus the magnificent Golden Eagle will make an appearance- a true privilege to meet this Eagle this close!
Depending on group sizes we may well go on to meet four more superb Harry Potter creatures- A naughty Ferret, Slitherin' Snake, big hairy spider and a most handsome Toad!!
All in all this is a non stop exciting and fun talk for all involved!
Please note: with smaller group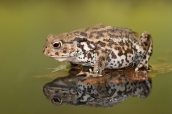 s of 30 or less we will have time to meet up close and even stroke the smaller creatures, but with more usual/larger groups it will be more of a 'show and tell'