ABOVE
I'm often sent copies of the work the children produce-it's great to see what they've taken in from my talks. The work is always backed up by a letter of praise from the teachers too!
Have a look on my testimonial page to see some of the comments we recieve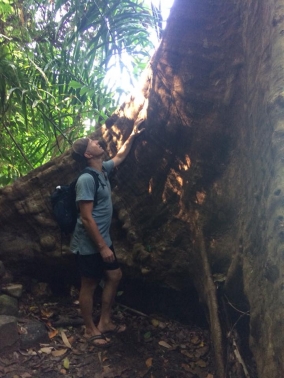 LEFT
Having recently returned from a trip to the Rainforests of South East Asia I have even more info and knowledge to impart to your pupils regarding this fascinating and popular topic!